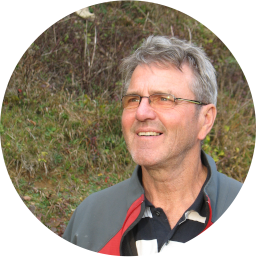 Manfred Salcher
State-certified Mountain and Ski Guide UIAA
Chief Operating Officer
Manfred's great passion is mountaineering. As a state-certified mountain and ski guide, he has been practicing this profession for 40 years.
One could say: His living room are the mountains of the world.
He began his first steps in working with young people as a youth leader, then board member of the Stadtjugendring Nürnberg finally followed by district youth leader of Middle Franconia.
His concern is still to give children and young people a perspective. He founded a mountain school and is actually implementing these goals with his team.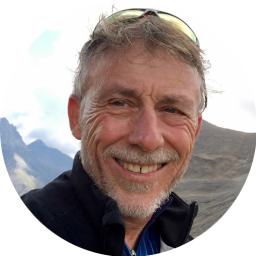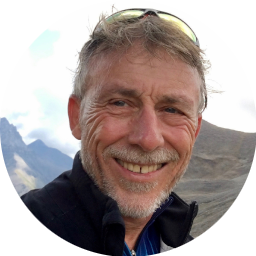 Peter Meckler
Electrical Engineer
Deputy Operating Officer
After studying electrical engineering, Peter worked in switchgear development for almost 40 years. Since November 2018, he has been contributing his experience as a consultant to research projects on the topic of renewable energies and DC grids.

Passion for the mountains and social conscience are his driving forces to make electricity and light available to children in remote mountain villages around the world.
Mathias Pleiß
Remedial Teacher
Deputy Operating Officer
Mathias is a remedial teacher by profession and in addition to working with children at school, he is always interested in experiential education experiences together with his students. In his free time, he does a variety of voluntary work.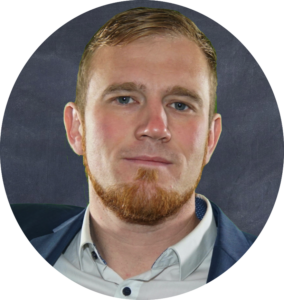 Alexander Förster
Foreman for Protection and Safety
Cashier
After several years of service in the Bundeswehr (Army), Alexander became self-employed in the field of security.
Since 2007, he has been working as a consultant and lecturer for companies and private customers, at home and abroad, in all matters relating to security.
Alexander also shares the passion for the mountains and travel, both privately and professionally, it was a matter of course for him to take on social responsibility in this area and to give children a chance of education.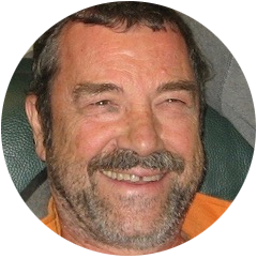 Hans-Joachim Mergler
Pensioner
Secretary
"It's never too late to commit to a good cause. As a retiree, I have the time and the "Light for Children" project is always a "good thing"!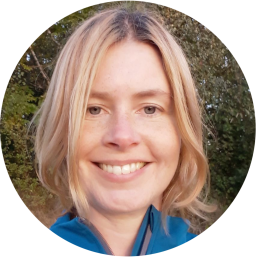 Katja Bub
Journalist
Public Relations
Katja is a journalist. In her free time, she loves to roam the woods with her dog. It is important to her that people get the same chance, regardless of where they come from and how they grow up.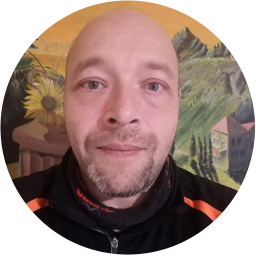 Wolfgang Steck
Events
After several years of working in the field of experiential education, Wolfgang has acquired a great deal of objectivity and this is where the drive for participation in "Light for Children" arose, so that a contribution to equal opportunities can be made.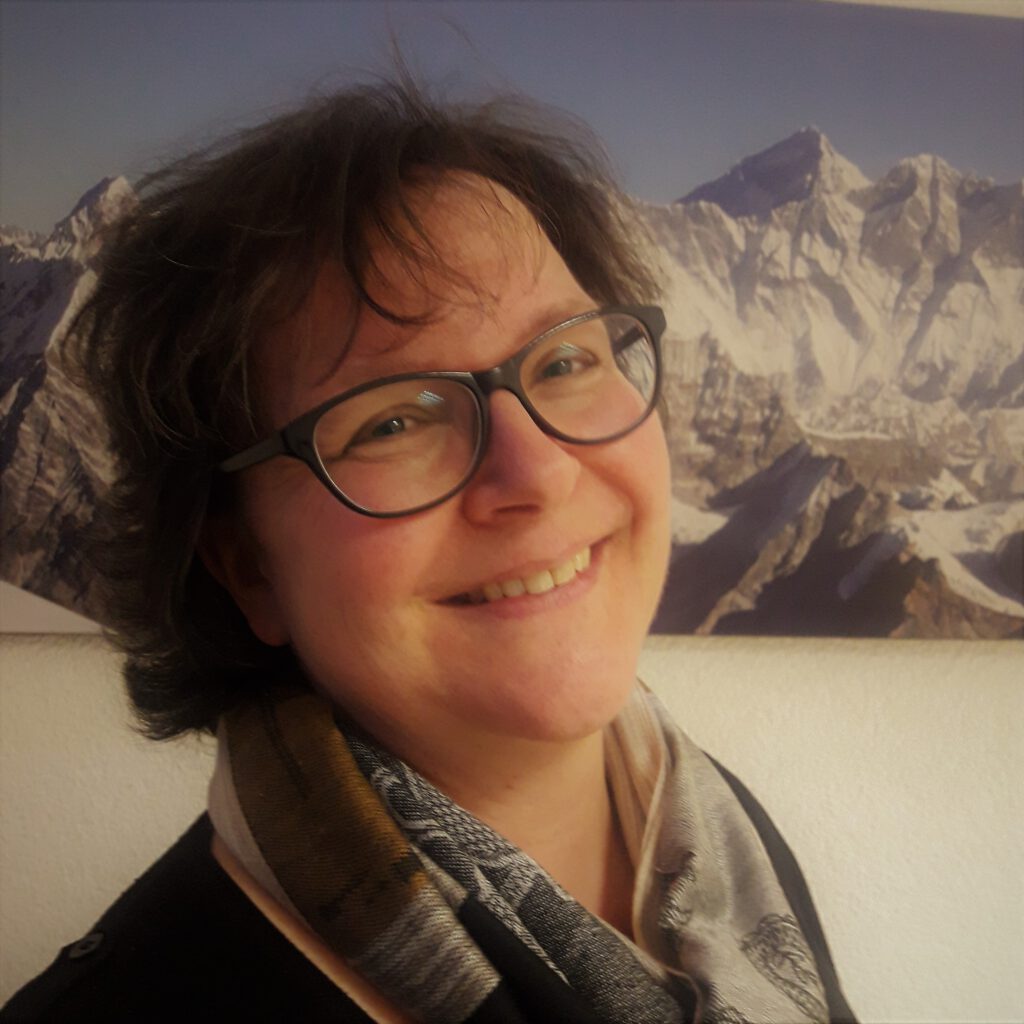 Alexandra likes to go on excursions to nature and culture. She is open to new and unfamiliar things. She is interested in how people live in other countries and has a big heart.
It quickly became clear that she wanted to get involved in the association for the sponsored children. She is of the opinion that even children in the remote regions of the world should be given the best possible school education.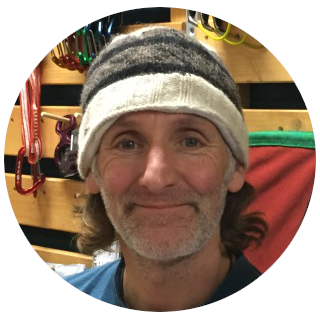 Adrian is a passionate climber, mountain biker and globetrotter. It is very important to him that today's children are prepared for the world of tomorrow – no matter in which country they grow up.